Sale! Yellow Slab Wall 4×8
$599.96
text
Create Your Own Custom Slab or Slab Lite!
The sky is the limit when it comes to creating your own custom SLAB scene. Amazing realistic graphics pop straight from your imagination onto the SLAB. Design a custom classroom experience, an innovative display, or the most epic play scene ever. Contact us with your wildest dreams.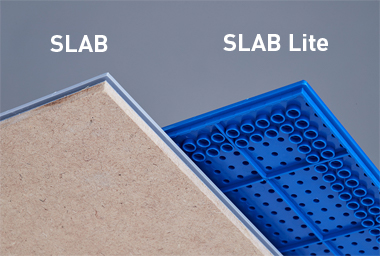 Or call us at: 877-882-4438 ext. 0