Frames, White
$149.99 – $279.99
Product Details
Mount Up! The SLAB Dream Lab Frame System brings a whole new dimension to classrooms, boardrooms, and bedroom.
Easy to assemble, easy to mount and easy to use, The SLAB Frame puts the action on the wall. Plus, they work perfectly with our pre-printed lesson plan SLABS – or your own custom designs.
Available in 48" x 24", 48″ x 48″, 72" x 48" and 96″x 48″ sizes
Easy Assembly & Mounting
SLABS slide in easily & lock in securely
Available in black or white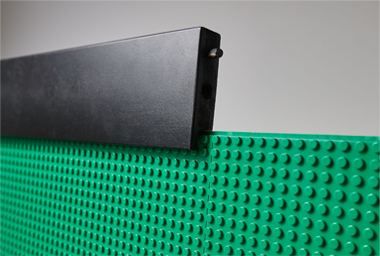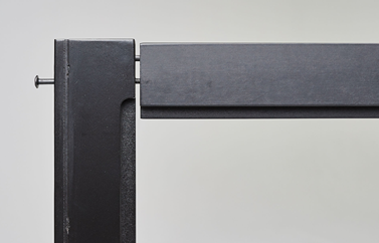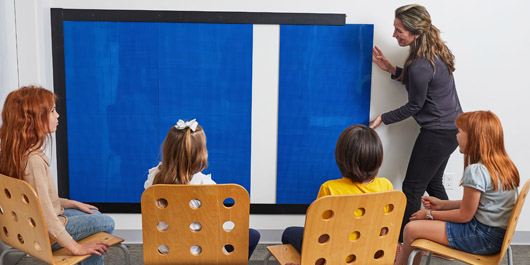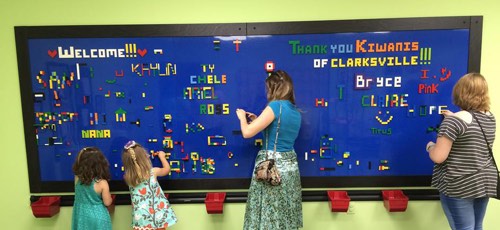 Create Your Own Custom Slab or Slab Lite!
The sky is the limit when it comes to creating your own custom SLAB scene. Amazing realistic graphics pop straight from your imagination onto the SLAB. Design a custom classroom experience, an innovative display, or the most epic play scene ever. Contact us with your wildest dreams.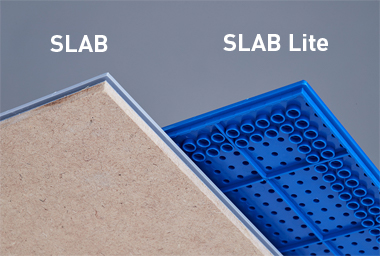 Or call us at: 877-882-4438 ext. 0