Halloween SLAB Lites
$9.99
Product Details
Want to surprise a little goblin?  How about a black cat, or a haunted house?  Maybe a Jack-o-lantern  or a JILL-o-lantern!!  If trick or treating is not an option in your area this year, surprise your favorite trick or treaters with a special Halloween design 12″ x 12″ SLAB Lite!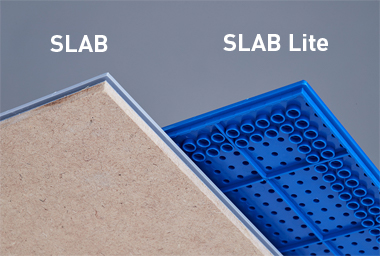 text
Create Your Own Custom Slab or Slab Lite!
The sky is the limit when it comes to creating your own custom SLAB scene. Amazing realistic graphics pop straight from your imagination onto the SLAB. Design a custom classroom experience, an innovative display, or the most epic play scene ever. Contact us with your wildest dreams.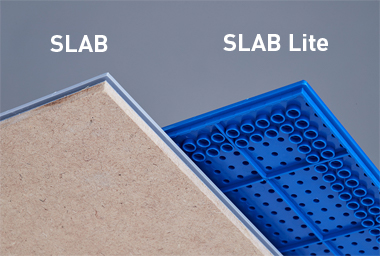 Or call us at: 877-882-4438 ext. 0