Product Details
Looking for a new unique decoration for your festive decor?  This limited print, framed Santa is what you need!  It combines your love for building and Christmas into a beautiful conversation piece.
The SLAB is a 24″x24″ on 3/8″ MDF, framed in white.  Made to be hung on a wall,  but it would look great on a mantle as well.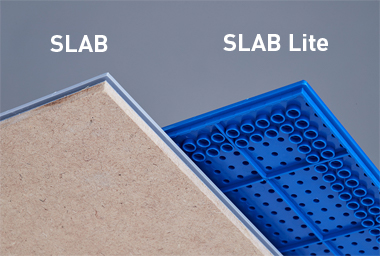 SLAB Lite – Thicker plastic, in-molded ridges for unparalleled stiffness (12″ x 12″)
SLAB – Thicker plastic backed with 3/16" MDF for the ultimate strength and rigidity (24″ x 24″  &  24″ x 48″)
Create Your Own Custom Slab or Slab Lite!
The sky is the limit when it comes to creating your own custom SLAB scene. Amazing realistic graphics pop straight from your imagination onto the SLAB. Design a custom classroom experience, an innovative display, or the most epic play scene ever. Contact us with your wildest dreams.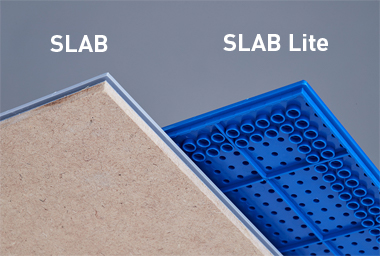 Or call us at: 877-882-4438 ext. 0