Product Details
Where in the world is…..?
Not sure where Sri Lanka is or been there and want to go someplace else?  This map is the one you need! Frame this slab and hang it in your office or library to mark where you have been, or want to go.  Use it in your classroom to show students where the different countries are and how large, or small they appear in relation to those around them.  Whatever you are teaching or where ever you desire to go, this colorful world map will surely accentuate those plans!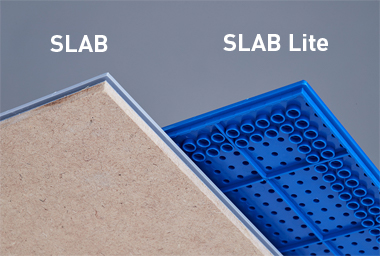 SLAB Lite – Thicker plastic, in-molded ridges for unparalleled stiffness
SLAB – Thicker plastic backed with 3/16" MDF for the ultimate strength and rigidity
Create Your Own Custom Slab or Slab Lite!
The sky is the limit when it comes to creating your own custom SLAB scene. Amazing realistic graphics pop straight from your imagination onto the SLAB. Design a custom classroom experience, an innovative display, or the most epic play scene ever. Contact us with your wildest dreams.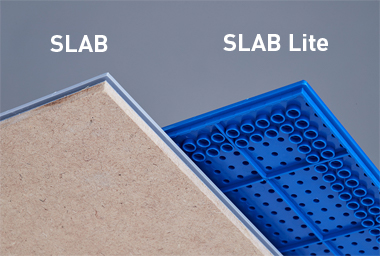 Or call us at: 877-882-4438 ext. 0