Product Details
Looking for a new fun decoration for your home?  A cool gift for a major LEGO(R) fan?  We can help!  Choose a favorite picture, then choose from the available designs shown here.  Use the Upload form to send us your picture/drawing and we'll do the rest! Hurry and get yours ordered today!
NOTE:  We can only use pictures that you own the rights to, so please do not send pictures taken by professional photographers without written approval. (sorry!)  Also, not all pictures will be suitable for the designs we offer.  We will do our best to provide what you request and if we cannot make it work, we will refund your money.
For the best images, photos should be no less than 300 DPI.  Vector images work best, but we can work with JPEG, PNG and PDF too.
Have questions?  Use the Contact Us page or call us at 877-882-4438, ext 1 for assistance!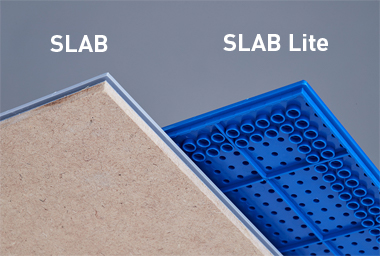 text
Create Your Own Custom Slab or Slab Lite!
The sky is the limit when it comes to creating your own custom SLAB scene. Amazing realistic graphics pop straight from your imagination onto the SLAB. Design a custom classroom experience, an innovative display, or the most epic play scene ever. Contact us with your wildest dreams.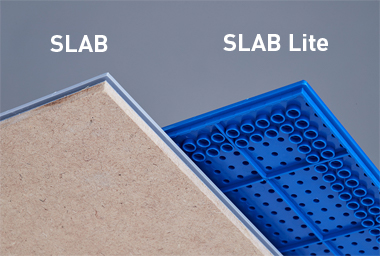 Or call us at: 877-882-4438 ext. 0